Portland Engineering Services
Tye Engineering and Surveying, Inc. specializes in a variety of Civil Engineering services, including commercial site development, residential layout and infrastructure design, and sewer and water systems. We have a full-service field surveying crew with the latest GPS, robotic and drone technology available to serve our clients' needs in the Portland area.
Our Portland-area clients' needs are our top priority and our team of professionals strives to complete work in a quick, accurate and efficient manner. We take pride in providing the best possible services while building lasting relationships with current and future Portland clients.
To meet with us about your next project, contact us today.
---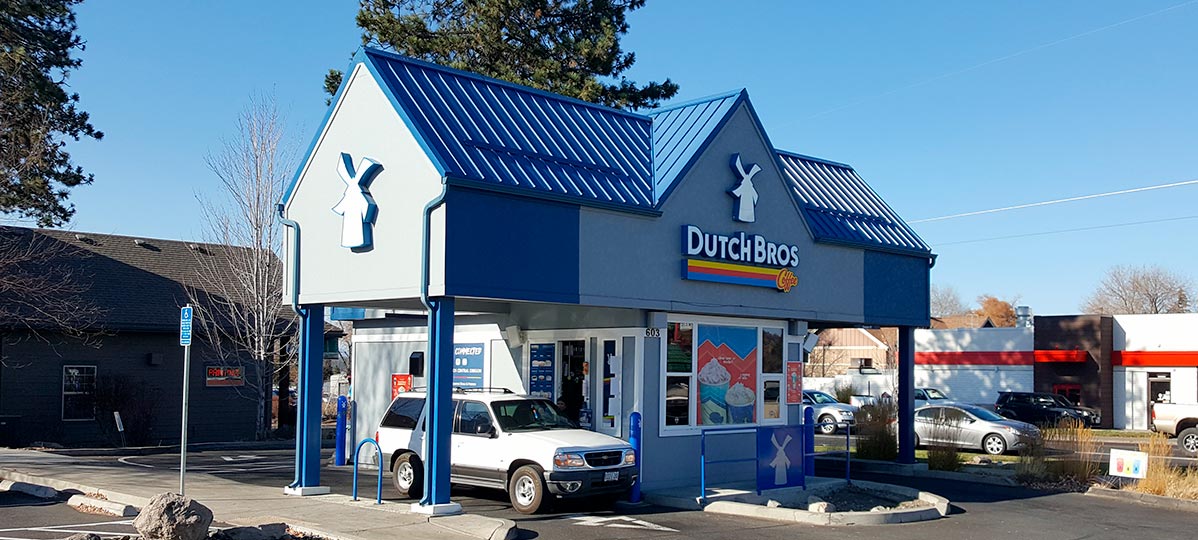 Surveying
Tye Engineering and Surveying utilizes state of the art equipment for Portland, Oregon surveying, including real time GPS, Robotic Total Stations and Drones for our projects.
Our data collection has been streamlined to help expedite the mapping and design process for our Portland clients. As a result, Tye Engineering & Surveying can provide surveying services faster and more accurately than most other firms.
For Portland-area surveying deliverables, we provide topographic surveys, bathometric surveys, ALTA surveys, boundary surveys, partition surveys, subdivision surveys, foundation surveys, elevation certificates and various FEMA certifications.
Commercial Design
Tye Engineering can independently develop a site for multiple uses, working with teams of architects, landscape architects and/or environmental specialists. Services provided include: zoning, topography, water/wastewater, franchise utilities, flood plain, site grading, site drainage, parking, site layout, and construction costs.
Residential Design
Tye Engineering and Surveying has provided engineering services for over 30 subdivisions in Oregon. We provide a wide range of services for Portland residential development, including the review of land use zones and development possibilities. We provide tentative plats, grading plans, construction plans, and final plats. Our projects range from 2 lot partitions, standard subdivisions, planned unit developments, cluster developments, townhomes, apartments and condominiums.
We also provide infrastructure consulting for residential projects. We do project feasibility for sewer, water, and transportation systems and review them for potential impact analysis. Infrastructure is critical for making any Portland residential project work but can also have significant cost implications. These cost implications are important to know on the onset of a residential project.
Land Use Planning
Tye Engineering and Surveying provides land use planning for a wide range of Portland projects. We review zoning rules and file applications for zone changes, conditional use reports, and legal lot of record verifications in the Portland area. We provide planning for subdivisions, planned unit developments, cluster developments, and townhome developments.
Water Resources Engineering
Tye Engineering provides consulting engineering services for numerous community and quasi-municipal water and sewer districts. The districts range in size from 50 to 5,000 users.
Tye Engineering provides water and wastewater master planning, water transmission and distribution, wastewater collection and treatments systems, and construction administration for municipalities and other government agencies, as well as industries and land developers throughout Oregon.
We provide water right consulting for water district, irrigation districts, and private ranches. This includes water right applications, water right transfers, claim of beneficial use reports, final proof reports, and agriculture feasibilities studies in the Portland area.
We have extensive experience with all aspects of on-site sewer systems. This includes collection, treatment and disposal. We provide preliminary engineering reports, work with soil scientists to evaluate soil conditions, and coordinate with DEQ to determine treatment and permit (Wastewater Pollution and Control Facilities-WPCF) requirements.