Meet Our Team
Tye Engineering and Surveying, Inc is a small locally owned and operated civil engineering and surveying firm that provides services for residential and commercial development projects. We also provide services for a wide variety of water resource projects which include water systems, sewer systems, irrigation projects, and water rights.
Tye Engineering is blessed with a professional staff waiting to assist our clients and provide the best possible service. Our engineering knowledge combined with local experience in the development community is a winning marriage to create successful projects for our clients.
---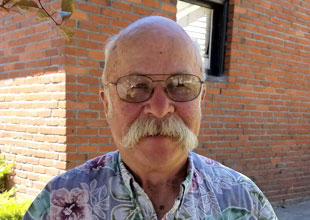 William R Tye
William R Tye, PE, PLS, CWRE*, was born here in Central Oregon where he followed his dad in his childhood days drilling wells in search of water in the unforgiving arid climate of the region. At the side of his dad, he gained valuable experience of the regions geology, the fickleness of the local aquifers, selection of pumps and science of hydraulics at an early age. After enlisting in the Army, and joining the Airborne Division, Bill went onto engineering school, at Oregon State University at the encouragement of his older late brother, Tom. After graduation, he pursued his passion for water and sewer systems and founded Tye Engineering and Surveying in 1990. Although mostly retired, Bill enjoys answer engineering questions, scheming no nonsense engineering solutions, mentoring engineers, promoting students to the field of engineer meanwhile tending his cattle ranch in Alfalfa.
---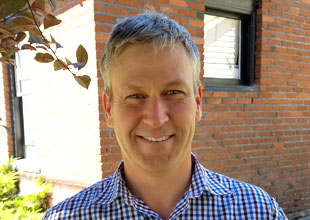 Dirk Duryee
In 1997, Dirk Duryee, PE, PLS, CWRE*, joined the Tye Engineering team from the Palouse Hills University of Idaho. Dirk brought his professional know how, creativity and tenacity to the firm. As a result, Tye Engineering experience unprecedented growth. He has vast experience with water resource engineering along with private development engineering. In 2016, Dirk became president of the company. In his spare time, he can be found telemark skiing in the backcountry, running the trails, or pursuing elk with his bow.
---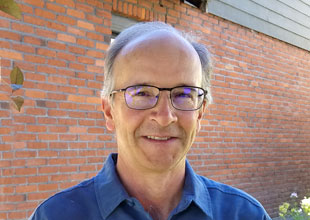 Martin Gyorgyfalvy
In 1990, upon its inception, Martin Gyorgyfalvy, PE, joined Tye Engineering. Martin brought a passion for engineering and never shied away from a challenge. The majority of Martin's work was focused on commercial developments and business development. Martin too has slowed down his engineering endeavors and can often be found enjoying the vast skiing opportunities at Mt. Bachelor.
---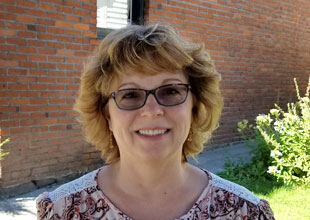 Pam Tennant
Pam Tennant joined the company in 1994 as an engineering technician. She utilizes her extensive experience with AutoCAD to produce a variety of maps such as; Construction Plans, Topographic Surveys, Boundary Surveys, Boundary Line Adjustments, Partition Plats, Subdivision Plats, ALTA surveys, Foundation Surveys, and FEMA Flood Surveys. If you have a project with challenging land use issues, then she is your local expert.
---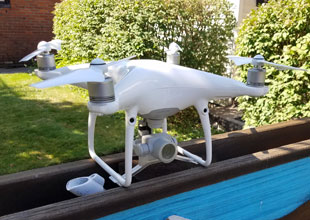 Mr. Drone
New Tye team member Mr. Drone.
---
*Professional Engineer (PE), Professional Land Surveyor (PLS), Certified Water Rights Examiner (CWRE)