Commercial Design Services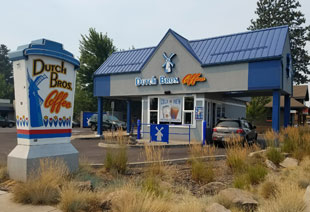 Tye Engineering can independently develop a site for multiple uses, working with teams of architects, landscape architects and/or environmental specialists. Services provided include: zoning, topography, water/wastewater, franchise utilities, flood plain, site grading, site drainage, parking, site layout, and construction costs.
One example of our commercial design work is the Pence Avenue Surgery Center (see photo below). We provided site improvement plan permits with the City of Bend, along with grading calculations, grading and drainage plans, sediment and erosion control plans, ADA ramp designs, sewer and water supply plans, and all easements to the client for their review and approval. We also provided construction staking for all of these facilities.